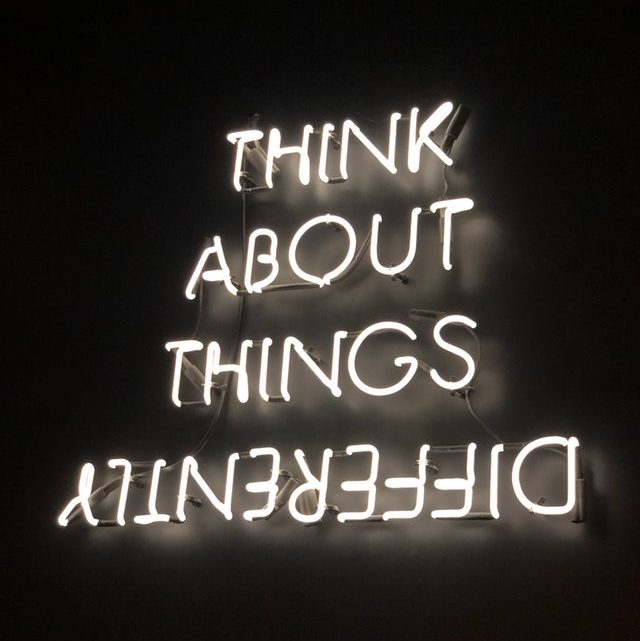 How We Work
We come along side you to streamline "how" work moves through your organization automating steps for efficiency and decision making transparency.
You'll experience recovering time that translate into improved profits. Through process automation time savings create money.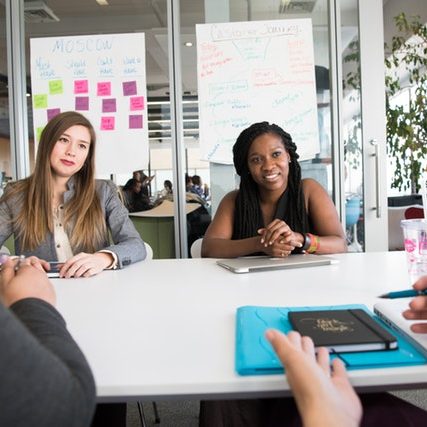 Practical Hands On Experience
20+ years of experience designing and driving hands on development of integrated solutions aligned to industry best practices. We've hands on experience simplifying the best of Six Sigma, SIPOC's, Project Management Institute, Agile / eXtreme Programming methods and Business Operations processes.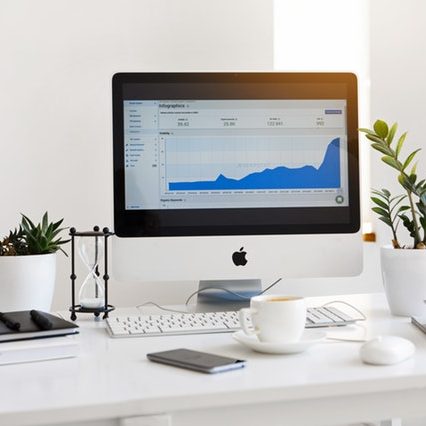 Scaled That Grows With You
Our hands-on experience ranges from start-ups to two thousand software engineers across twenty organizational teams.
Illuminate Pro has the experience to designed processes and select that are elegantly simple while preparing for the future.