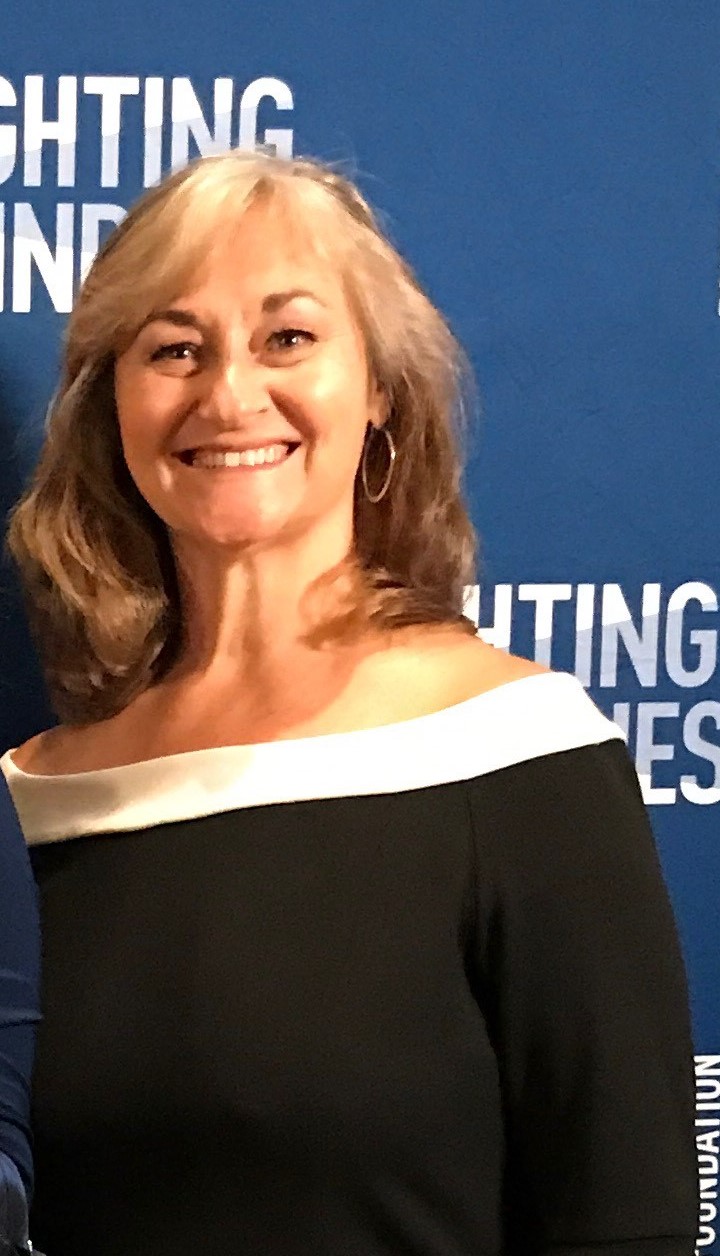 Delivering business results is all about people.
Engage our founder at Illuminate Pro. She is experienced at Portfolio, Program and Project.
Creating automated processes and systems to manage projects valued from $5M to $250M. That's management at global scale. You can trust her to partner with your business to help you grow.
Sure, methodologies and approaches like scrum, extreme programming and modified waterfall provide teams "rules of the road" to get things done. Hiring talented contributors helps.
But if people aren't all paddling in the same direction — methods and talent fails.
Requirements are missed. Processes are manual. Stuff doesn't work.
Good intentions are not enough.
The business feels impact in terms of money, time, market share and returns.
Not to mention frustrated teams and leaders.
She is seasoned, highly skilled to simplify and personalize your approach so it works.
She can enhance any stage: co-located teams, fully remote global teams and start-up entrepreneurs.

Portfolio strategies to align leaders on what they are investing in, why it matters & measuring progress.
Program engagement so that complex projects roll together to create a holistic, business value.
Projects to get work done in all flavors of methods and frameworks.