What Your Online Presence Can Do
We do not sell a specific solution. We listen to your business needs, source solutions that best align with how you do your business or build it to save you time and effort.
Trying to choose between solutions? We preform cost/benefit analysis of various technologies so that you get the best deal that is a streamlined solution for you.

Here a few examples of what your online presence can do.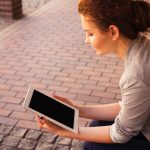 Offer subscriptions to content you create.
Deliver to your readers via timed email or alerts to protected, online content. Subscriptions can be paid, with trial content or free.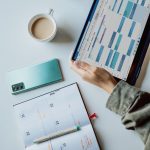 Empower your clients to self book and modify their appointments with you.
Appointments by type and duration. Automated reminders via text messaging or email.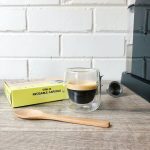 You've sold your client a product they love. But they forget to get it refilled. You forget to ask.
Auto bill and enable you to send refills with inventory management controls.
Offer products to your clients online
Tangible products or digital products. Whatever you have to sell, let's get it online so your clients can easily order directly from you.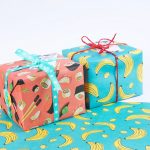 Who doesn't love a surprise gift?
Givers give digital certificates or cards that are trackable in your system. No 'lost' coupons. The gift that really gives to everyone.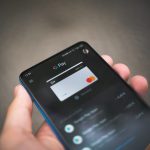 Online payments.
Enable clients to pre-pay, post-pay or auto charge re-occurring payments for appointments, products or services. Contactless options.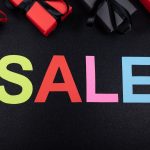 Coupons and special pricing. Automatic expiration dates to "set it & forget it".
Create coupon codes and distribute through multiple channels. Find out what's working best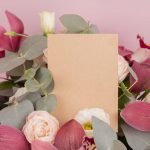 Extend your online presence to invite followers to virtual or in person events.
Manage invitations, encourage people to invite their friends. The tools you need to grow connections.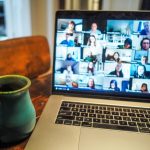 There are many ways to connect online.
Let us help you create your own virtual events that are private, public … live or video on demand. Integrate virtual events to grow your base.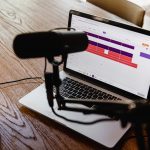 Podcast. In no time, you'll be podcasting and streaming content to your website, social media and 9 podcast platforms.
We make it as easy as from your phone.
Public or password protected: clients upload content to you.
Promotional materials, images, forms whatever you need. It's stored in a database so it's never lost.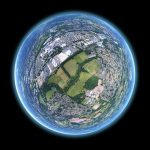 Almost like being there.
Add a virtual reality experience to your website. Visitors can zoom in, out and experience the best of your product, services or location.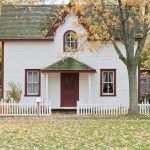 Multiple Listing Service
Real Estate
Add your MLS access to your website empowering sellers and buyers to connect. We'll connect the Multiple Listing Service to your website.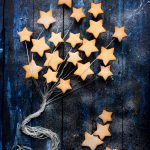 Automating feedback from social media, search engines and your own payment system to share with the world.
People trust reviews that are un-altered.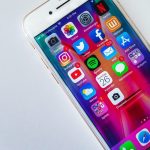 Personalized and automated social media flows from your website out to various platforms.
At the click of a button or fully automated it's easy for you to tell your story.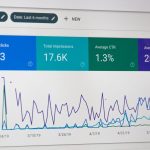 Empowering you to make sense of online analytics.
We technically set up all the analytics and cut through the jargon so you know what you need to run your business.

Schedule a chat!
It will only take a minute