Let's talk reality. You didn't go into business to have all your time absorbed by social media. But it can.
In today's business landscape social platforms evolve at the speed of light. Twitter has grown from 140 characters to being used as a support platform to chat with businesses when trouble occurs.
New platform are released daily and grow quickly. Known platforms upgrade introducing confusion or lose it's audience.
Let Illuminate.Pro take the guess work out of social. We'll help you devise and implement a social strategy that makes sense for your line of business.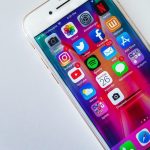 Create one social entry. That's it.
We automate it's distribution to the most popular platforms for your type of business.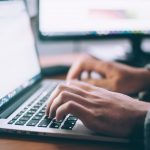 Uniquely written for your business.
Blogs and social posts that reflect your business and your voice authored by Illuminate.Pro.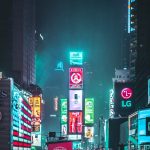 People watch and read ads that have context for their lives. It's not about your brand. It's about connecting.
We create social content that connects.
Be eye catching.
We create original contextual mini ads that celebrate, educate and bring your audience one step closer.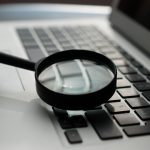 Help people find you first.
We'll optimize your social and website presence to be easily found and surface in the top search results.
Search Engine Optimization
Promotional, special events, show bumpers and more. One time projects to give your online presence flare.
Customized and unique social posts on your behalf. We do social for you – so you don't have to.